Busy entrepreneurs often lack the time to regularly monitor the most recent apps that can significantly increase business efficiency. However, using such tools is essential, if you want to enhance the productivity of your company. To save your time, we have already collected the newest and most popular apps on the market in this article. Run through the list of the five most efficient tools and find a way to streamline your business processes.
Five Productivity Apps for your Business
1. Mavenlink
Mavenlink is a generic app that is suitable for any industry type. It is a state-of-the-art task management system, the goal of which is to provide your team with a standardized workflow. This app will allow you to easily manage the project tasks and the time spent on them. You will also be able to set up new projects with the help of a special project template feature. Feel free to add the customers to the projects as well to simplify the negotiations. Track the correspondence and exchange your crucial data safely.
2. ServiceM8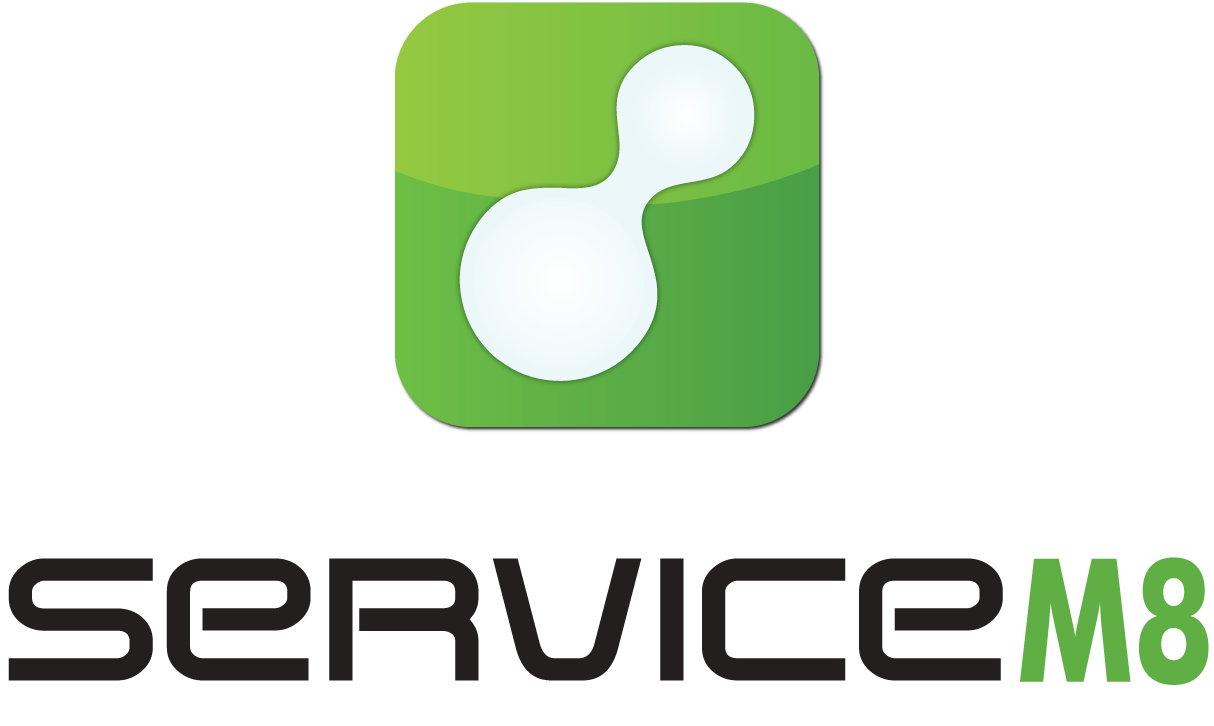 ServiceM8 app has been designed to simplify such processes as scheduling and dispatching, as well as estimating, invoicing, receiving payments etc. Thus, your employees will be automatically notified about the changes in the schedule. This tool also offers time and GPS location tracking and route optimization feature, so that you always know where your staff is at the moment. ServiceM8 will also send the reminders of the upcoming bookings to your customers. A free trial version of this app is available to take a test drive.
For simplified employee time tracking contact TemPositions to find out more about how we can assist with employee time keeping.
3. Scanner Pro
Imagine you are on your way to the airport, but suddenly your assistant calls to remind you that you have not signed an important contract. Instead of coming back to the office, you can sign it on-the-go and scan it using your camera phone. Install a Scanner Pro app, which will automatically recognize the boundaries and optimize the photo to produce a high-quality scan of the document. It can be emailed to your assistant or uploaded to Dropbox.
4. Dropbox
Dropbox is not a sensationally new app, but it remains one of the most functional and useful tools to store your files online. Upload your documents, videos, photos and other important data without any risk of an information breach. Dropbox is also a suitable cloud storage for keeping the backups of your sensitive corporate data.
5. TunnelBear
With the help of TunnelBear your employees will be able to accomplish their projects much faster. They can use their cell phone or tablet to connect to the office network from any place, update and synchronize the information on all devices. Thus, your staff will be using only the latest version of every file.
Hopefully, these 5 productivity apps will help you to simplify the workflow, enhance the communication with your customers and streamline your business.